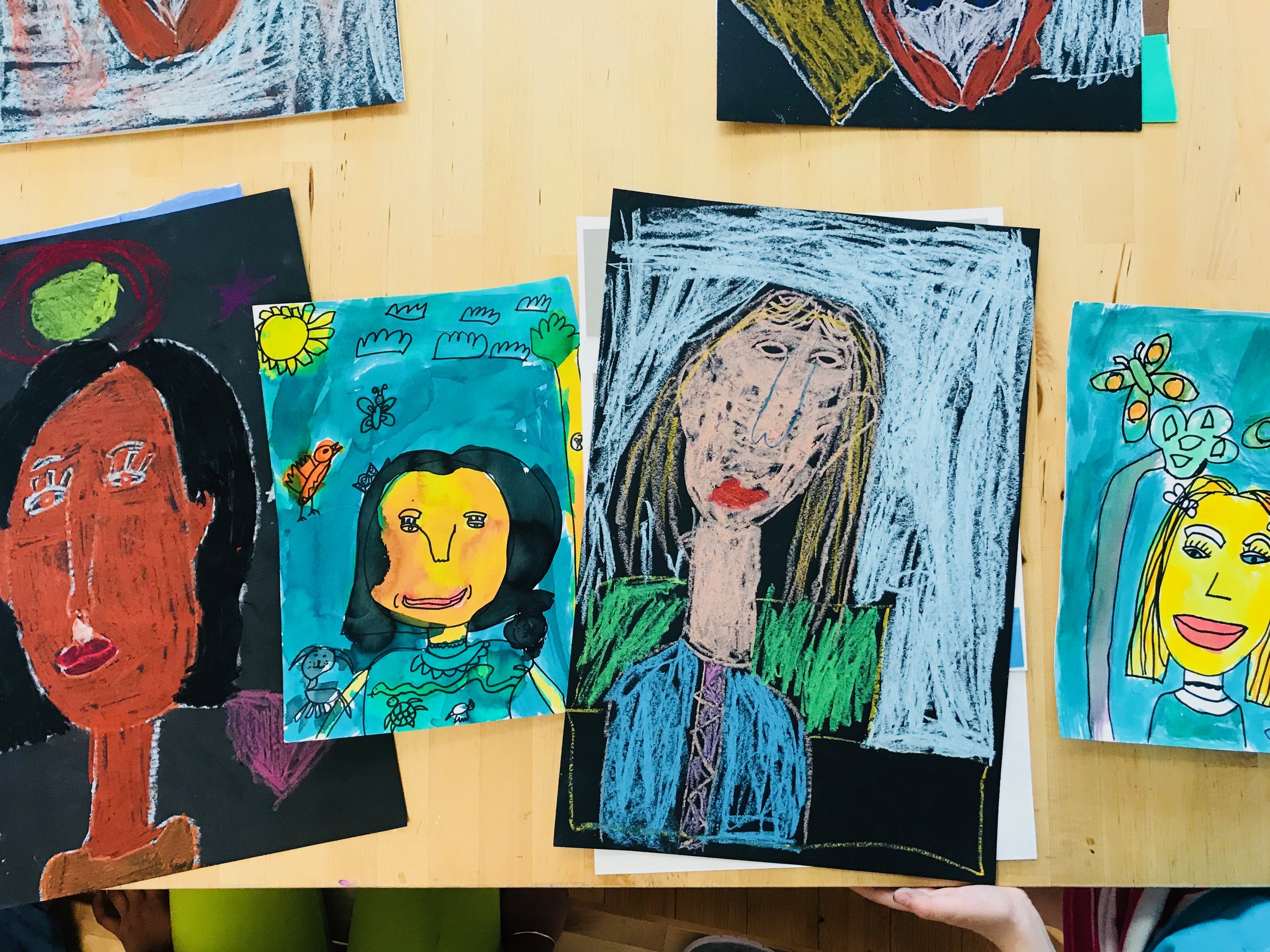 SUMMER CAMP 2020
REGISTRATION opens Feb 1
Little Loft offers art-based full day summer camp for children entering grades K-2 and grades 3-5. Both groups will follow the same themes, but in different classrooms, taught at different levels. The 3rd-5th graders will have a makers' workshop (design, construct, build, weave, sew, create!) in the afternoon instead of sensory room play.
9:00-3:30, with optional aftercare until 6:00, 3-week maximum enrollment
$345/week,* 20% sibling discount
*Scholarships available to families receiving free/reduced meals at school, please contact kanchan@littleloftdc.com for more information.

SUMMER CAMP CANCELLATION POLICY
Cancellations by April 15 receive a full refund, minus $35 administration fee. Cancellations after April 15 may be refunded if the spot is filled, but no refunds guaranteed.
Sample camp day:
9:00-9:45 - Arrival and open play at our sensory stations
9:45-10:00 - Group meeting on the rug, introduction to the day, story
10:00-10:35 - Art Block 1
10:35-10:50 - Snack, bathroom
10:50-12:00 - Outside play at Takoma Urban Park across the street
12:00-12:30 - Lunch
12:30-1:00 - Quiet reading time
1:00-1:15 - Group story, project discussion
1:15-1:50 - Art Block 2
1:50-2:35 - Choice time, independent work
2:35-3:05 - Closing story, sharing
3:05-3:30 - Choice time, dismissal
school day off camps
Come to Little Loft on school days off! Full day art camps for children in grades K-5, 9:00-3:30. Aftercare available until 6:00 where noted.

2019-20 schedule coming soon…